Welcome to Electronic Printing Solutions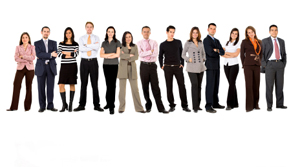 Now you have a choice...
Our Document Integration Services accepts your materials in a broad range of formats, platforms and media types, producing many forms of Printing, Large Format and CD-DVD finished products. We also offer Fulfillment Services, Mailing, Warehousing and Promotional Products to our customers.
EPS will help you tell your story... the right way!
PRINT + LOGISTICS + SPECIALTY PRODUCTS
Visit our NEW Promotional Products Online Catalog and Web Store